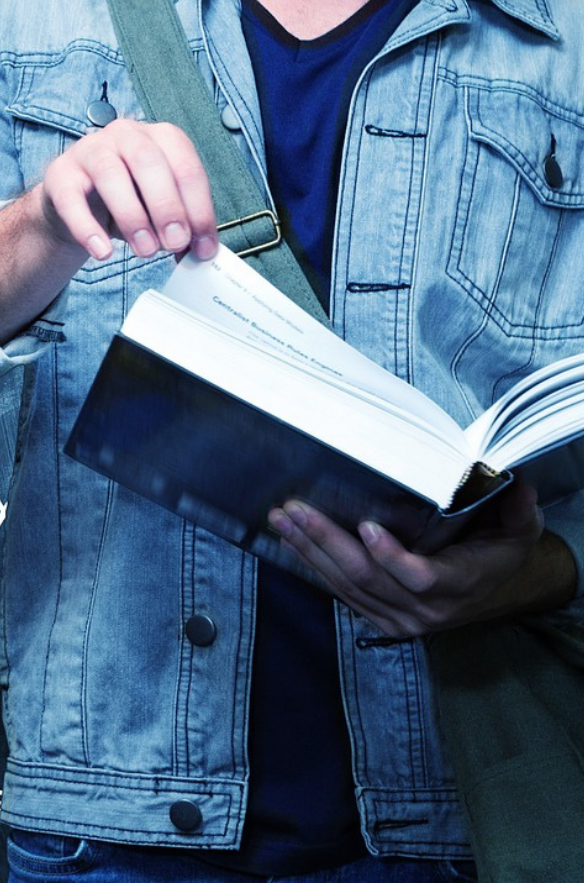 No matter how advanced a student's knowledge of English grammar is, if he/she cannot speak and be understood by others, or listen and understand what other people are saying, there is a problem.
Our unique pronunciation system is scientific and systematic in its approach. For over a decade, we have studied the sounds and pronunciation patterns of students from all over the world.
We use our extensive knowledge of world languages to pinpoint a student's specific challenges when attempting to produce English sounds. The result is that our students to gain a clearer understanding of how to hear English sounds more accurately, and of how to pronounce those sounds with greater clarity.
Grammar Classes
Every ESL program teaches English grammar, right? So, what is so special about the Towajo English Grammar System?
Well, our System is unique in that we actually take the individual student's needs, as dictated by their native language, into consideration. For instance - many Asian languages do not have verb tenses. So, when those Asian students are studying English verb tenses, special consideration must be taken for the way that their brains are conditioned, or are not conditioned, to process verb tenses.
Along those same lines, native Russian, Belarusian, Ukrainian, and Polish students frequently struggle with feeling the verb "to be" in English. Also, native speakers of Russian, Korean, and Sinhalese, for example, often find the Subject-Verb-Object word order used in English to be non-intuitive, because of the flexibility that they have with sentence word order in their own languages.
In short, The Towajo System is highly geared toward the individual student's learning needs, even though we are teaching in a group environment!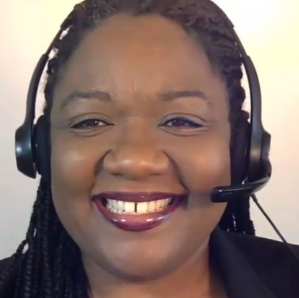 Miracle L. Smith
Miracle is Towajo's founder. Since 2011, she has taught English grammar and pronunciation to thousands of students, in more than 80 different countries. She is passionate about helping students to reach their language goals.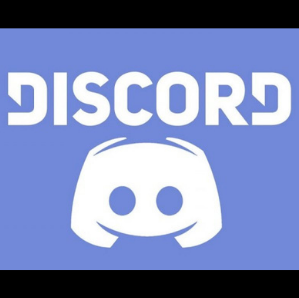 Our Meeting Space
We hold all of our workshops and classes on Discord (a free web & phone app). Students have direct access to the instructor, as well as to other students. Please make sure that you can use Discord in your country before signing up.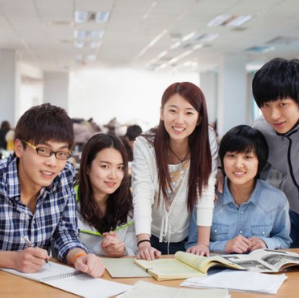 $10/month (Limited)
We are offering an incredible special for the first 100 students who sign up for our workshops. Unlimited classes await you. So, don't delay. Claim your seat, and begin your brand new English language journey today!
Available in days

days after you enroll

Getting Started
Towajo guarantees more than 24 hours of workshops each month. Classes are taught at various times, in order to accommodate students in different time zones.
During the first two weeks of March 2021, we actually offered more than 35 hours of teaching instruction and support to students! This is certainly an exception, but it does demonstrate our commitment to helping our students to succeed.
In short, we assure you that you will get your money's worth out of your Towajo Membership.
**Money back guaranteed!**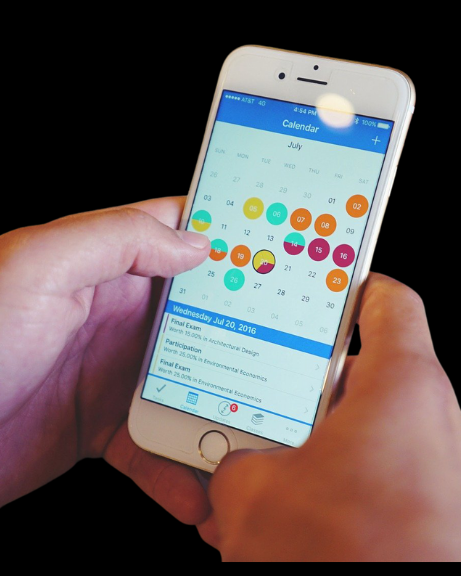 ---
To convert class times to your local time zone, click on
this link
.
(Use "Los Angeles" for our local time.)
Add classes to your own Google calendar with this iCal formatted link:
https://calendar.google.com/calendar/ical/415l4rlh51ca2pg386kks3gh04%40group.calendar.google.com/public/basic.ics
Check your inbox to confirm your subscription